Having a comfortable home is high on the list for most people, but just because you are prioritizing comfort, doesn't mean style should take a backseat. There are plenty of ways you can elevate the style and décor in your home without making any sacrifices to how comfortable and functional the space is. If you're feeling at a loss as to where to start, here's a look at a few key ways you can inject more style into your home.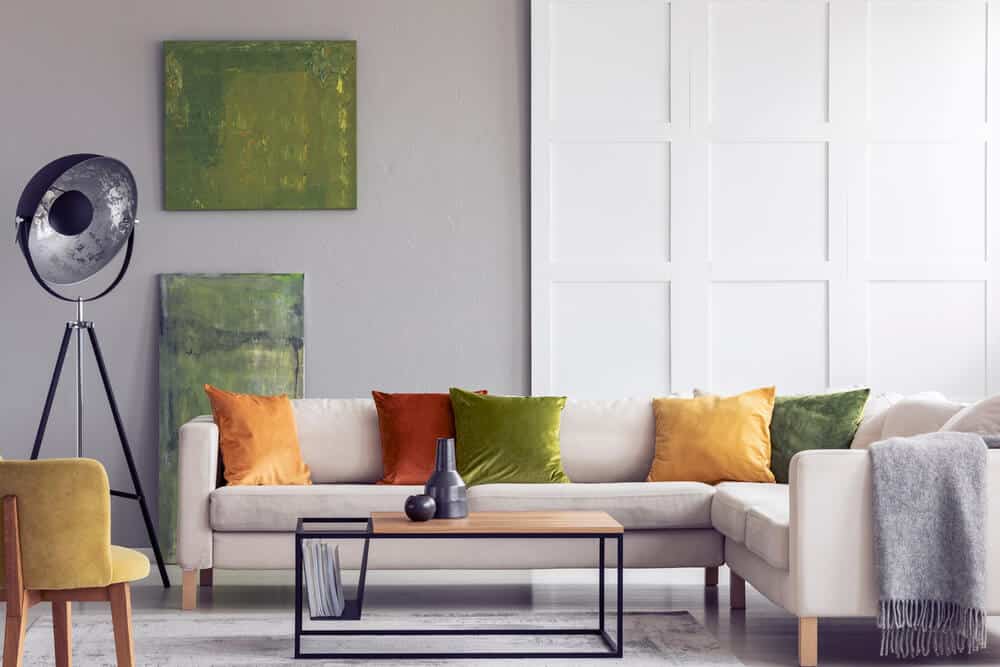 Carry the Color Palette Throughout
A common mistake that homeowners can make is to try to do too much in the space. Choosing a different color palette for each room in the house may seem like a good idea, but the result will feel disjointed and far from stylish and elegant. Instead, you want to pick one central color palette that every room will stem from. That doesn't mean you can't add a pop of color or an accent color; it just means every room is grounded in that main color palette.
Some of the most sophisticated color palettes include:
Cream and gray
Warm nature tones like orange, yellow, rust and brown
Light blue with classic white trim
Monochromatic browns with one pop of color – teal is a great option
Purple or lilac with pops of light grey, taupe or ivory
Choose Designer Pieces
Another fabulous way to elevate the style and elegance in your home is to choose designer pieces. Versace décor is eye-catching and yet sophisticated, taking even the most basic room and transforming it into something modern. The Versace décor from SSENSE is both stylish and unique and could end up being the focal point in your room.
One thing to note if you're going to use designer décor pieces is that you don't want to go overboard. If you use too many pieces, the room will start to feel cluttered and no longer pulled together. Use the pieces sparingly so that they truly stand out.
Artwork Is a Must to Finish a Room
Filling the room with décor pieces is fine, but it's important to also note that your walls shouldn't be left blank. Wall space gives you the perfect opportunity to collect artwork that speaks to you and your style. It also does a great job of tying a décor concept together.
Natural Light Helps to Make the Space Feel Elegant
Here's a tip that won't cost you any money, and that's to allow for maximum natural light. Natural light helps everything to feel more elegant and stylish. Now is the time to remove any heavy and bulky window coverings, move any furniture that may be blocking a window, and allow for the light to pour in.
Each of these tips will help you to reimagine the way your home is styled and ensure you're picking the right décor spaces for your home and your design goals. You'll be working to create the kind of space that looks like it could be showcased in a home décor magazine.