Hello, It's Thursday again so here is this weeks 7 Hints and Tips post. Today I am focusing on Ways to style your Summer dress.
After having a baby 12 weeks ago I did find it hard to pose for photos as I am still carrying some baby weight. But i thought I would give it a go as Summer is just around the corner and I have some BBQ's and family parties coming up in the Summer so I would love an alternative to the
dress
 I found a few weeks back.
The people at 
JD Williams
 offered me a dress from either their
maxi dress range
 or just a normal summer dress from their other range. I opted for the
maxi dress
I am wearing below which has a gorgeous tribal print design. The top of the dress has elasticated shirring which is perfect for new mummy's especially if you are breastfeeding. The straps of the dress are detachable as well – an extra bonus.
Now on to my tips for styling your Summer dresses. My tips are based around styling a maxi dress, but they can be adapted for a normal Summer dress
7 Hints and Tips on Styling your Summer Dress
Denim Jacket – You could add a denim jacket to your maxi dress for slightly colder days and evenings.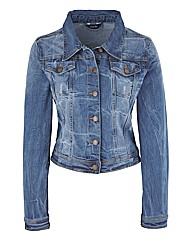 This jacket from JD Williams is £30.00
Cardigan – A lighter cardigan is perfect for just adding that something extra to your outfit. Team up with sunglasses to finish the look.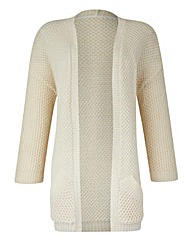 £26.00 from JD Williams.
This cardigan in an Oyster colour is great to add to the maxi dress I'm wearing below.
Flat Sandals – Flats are always great with maxi dresses. You don't have to worry about falling over in heels. They are comfy and fantastic for hot Summer days.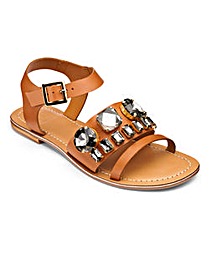 Jewelled Sandals £35.00 from JD Williams
Sunglasses – A must need to protect your eyes from the sun. Great fashion accessory as well!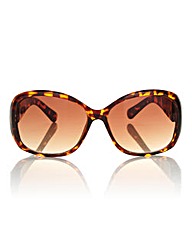 Lipsy Tortoiseshell sunglasses £23.00 from JD Williams
Oversized Floppy hat – A large hat is great for the beach keeping the sun off your face. Great for holiday's.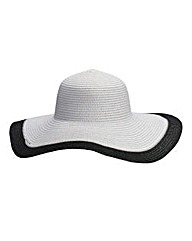 Contrast trim floppy hat £20.00 from JD Williams
Statement necklaces – Stand out with a beautiful chunky necklace. Perfect for going out in the evenings to dress up your maxi dress.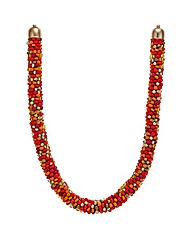 Chunky Beaded Tribal Necklace £14.00 from JD Williams
Oversized Bag –  An oversized bag is the perfect accompaniment to a maxi dress for the Summer. Carrying all your essentials such as suncream, books and if a mummy like me, babywipes and nappies!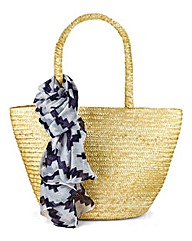 Straw beach bag and scarf £30.00 from JD Williams
So there you have my 7 tips on styling your Summer dress.  Thanks to JD Williams for supplying the maxi dress. All the above items chosen to go with the dress are of my own opinion.
How would you style yours? 
I would love to hear your thoughts.