As a business owner, you put a lot of time and effort into building your company from the ground up. This can be very rewarding, but it can also be very stressful too, especially if you have other balls, like parenthood that you also need to juggle.
There is no denying that life as a business owner can be hard, but the good news is, there are lots of steps you can take to make things easier for yourself right now…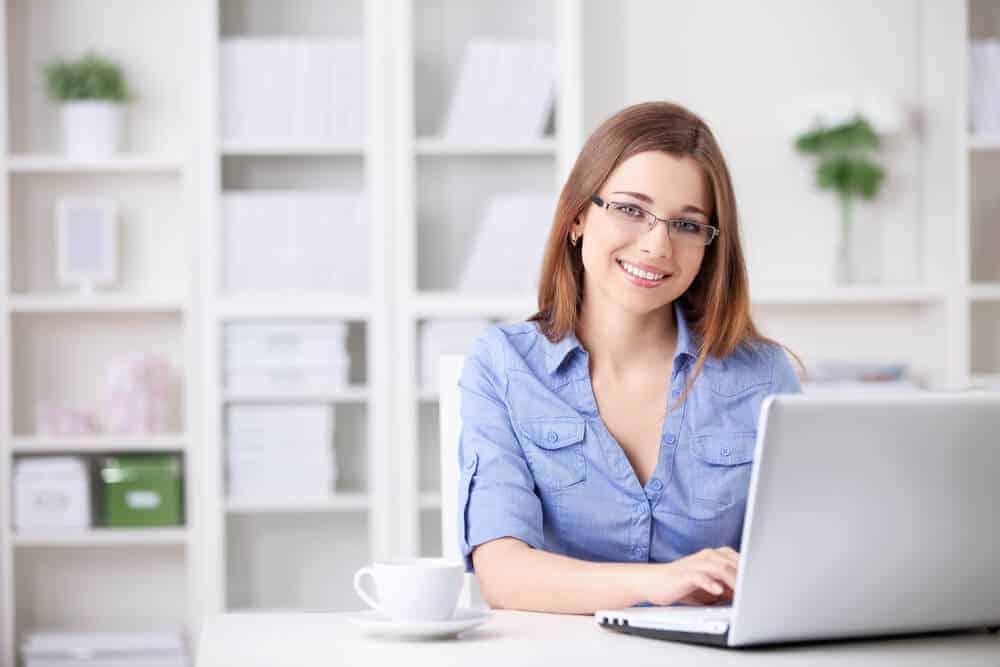 Design your business around your life
Probably the best way to make your life as a business owner easier is to design your business around your life and not the other way round. After all, your business is your own, which means you can run it any way you see fit, even if that means working evenings and early mornings instead of the typical 9-5 or doing things in a slightly different way to what would be traditionally done. I mean the point of running a business is to give yourself more freedom as you earn a living, right? So see if you can change your business to suit your lifestyle a bit better and life will be much improved for you.
Take breaks
Something that many business owners can relate to is never taking breaks. Working through lunch and staying late to ensure everything gets done is common, but it isn't exactly healthy, and what's more, it is unlikely to see the best results because the more frazzled you are, the less productive you are likely to be and the more mistakes you will make. So, stop letting work own you and take your breaks – it will do you and your business the world of good.
Outsource
Delegation is something that many business owners are reluctant to do, but something that you, if you are one of them, need to learn how to do. By handing off tasks that it is not critical for you to do, to freelancers and other professionals, you can not only free up more of your time so you are less frazzled but also ensure those tasks you aren't great at can be done to the highest possible standard. For example, if you have a staffing agency and you do not know which parts can be outsourced, you can refer to a business coach who will help you answer your questions like how to grow a staffing agency. He will help you design processes and procedures, improve the value of your business, get focus on quality business, and many more. 
Automate everything
Okay, so you probably can't automate every aspect of your business, but you'd be surprised at just how much of it can be automated. From small business accounting software that takes care of the tiresome task of bookkeeping for you to automated customer support chatbots, you can achieve quite a lot using apps and software, thus freeing up more time for you to spend with the kids or whatever it is that would make tour life easier.
Although life as a business owner is never going to be smooth sailing all the time if you incorporate some of these ideas and practices into your everyday life, you will have more time and space to take good care of yourself while still running a pretty successful business, so what do you have to lose?
*This is a collaborative post