I was so excited to have the chance to review the new Super King size Zen Guru mattress that I haven't stopped going on about it since! My achy and tired bones deserve a good nights sleep. Same goes for my husband, with his bad shoulder, neck and back.
We have had a basic coil sprung memory foam topper mattress for a few years, and have been thinking for a while about getting a new mattress so receiving the Zen Guru to try out was a stroke of luck.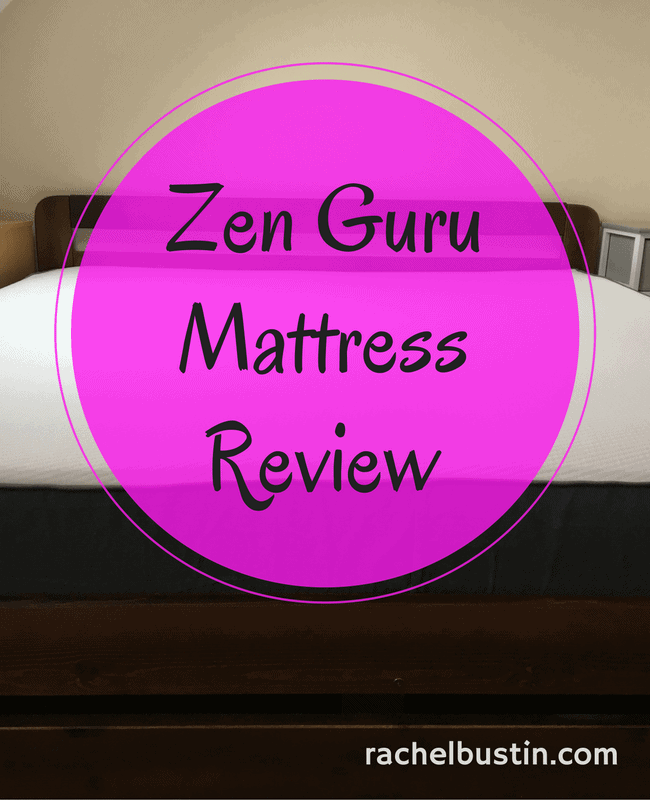 Before I let you know how we got on with the unboxing and the trying out of the mattress, I want to tell you a little bit about the Zen Guru.
The Zen Guru
It comes in Double, King or Super King Size.
The Zen Guru is made in-house at the Memory Foam Warehouse – I love this, no middle man involved so they are able to keep the prices down for us.
A comfortable and supportive mattress – They got that right!
The Zen Guru's ultra-soft upholstered and quilted cover is easily removed and cleaned to keep the mattress smelling fresh time after time – a fantastic idea, especially for the hot Summer nights when you get hot and sweaty and need to somehow clean the mattress. A very well thought out idea, I must say!
Each mattress comes signed, (vacuum) sealed and delivered, I'm yours!! Very true! In a box as well! – See the photo below for the mattress in a box. I was completely staggered how they got the mattress in a box – a huge super king nonetheless, but all will be revealed soon… yes keep on reading