Psychologists at the University of Warwick recently published a study which determined that "improving your sleep makes you feel as good as a lottery winner". The quality of sleep, the study reported, is much more important than the quantity of sleep with regards to improved health and overall wellbeing.
Specifically, Dr Nicole Tang of the university's Department of Psychology found that "improving your sleep quality leads to levels of mental and physical health comparable to those of somebody who's won a jackpot of around £200,000".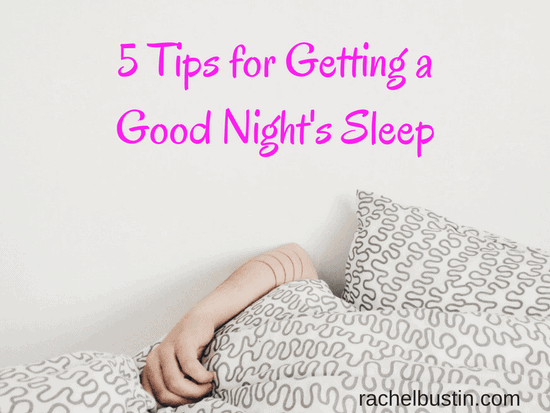 While not everyone may be lucky enough to win a jackpot playing the US Powerball lottery, all of us are capable of improving the quality of our sleeping patterns.
Here are five tips which will help you get a good night's sleep.
Maintain a regular sleep schedule. If you maintain a good circadian rhythm, your body will know instinctively when to go to sleep and when to get up in the morning. You should avoid long naps and save sleeping for night time and stick to a regular sleep schedule as much as possible, even on weekends. Your body's internal clock will help you sleep when you need to sleep and stay awake the rest of the day.