Did you know that British children are among the most inactive in the world? We all have days when we want to cosy up in front of the TV and have a duvet day with the kids, especially in the autumn and winter months, where you could also be planning for the festive season, but being active is so important. It can be really tough to prise children away from tablets and games consoles, but there are ways of making being in the great outdoors fun.
Here are some great child-friendly activities for Autumn.
Nature walks
This is one of the best times of the year to take your kids into the forests and valleys and discover the wonders of nature. In autumn, when the leaves change colour and start to tumble to the floor, the countryside looks beautiful, and there's plenty for the kids to look out for and collect. Take some jars to store different coloured leaves, acorns, and conkers, and print out some quizzes or activity sheets from the Internet. Grab your wellies, wrap up warm, and take a bag full of drinks and snacks. Once you've got a collection of leaves, you can use them to make collages or leaf paintings when you get home.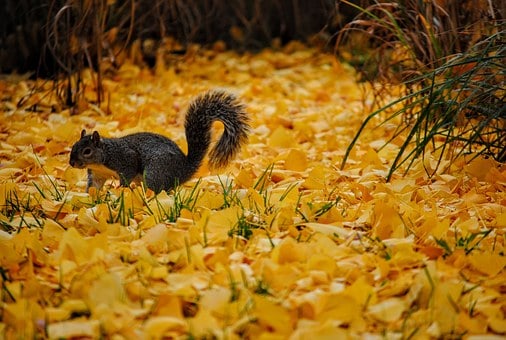 Image from https://pixabay.com/en/photos/autumn/?cat=animals