I'm very pleased to help kick off the One To Watch blog tour today by the lovely Rachel Amphlett, not only does she have a great name (Rachel!) but she is the amazing author behind the Detective Kay Hunter series.
Read on for a fantastic extract from the new Kay Hunter novel.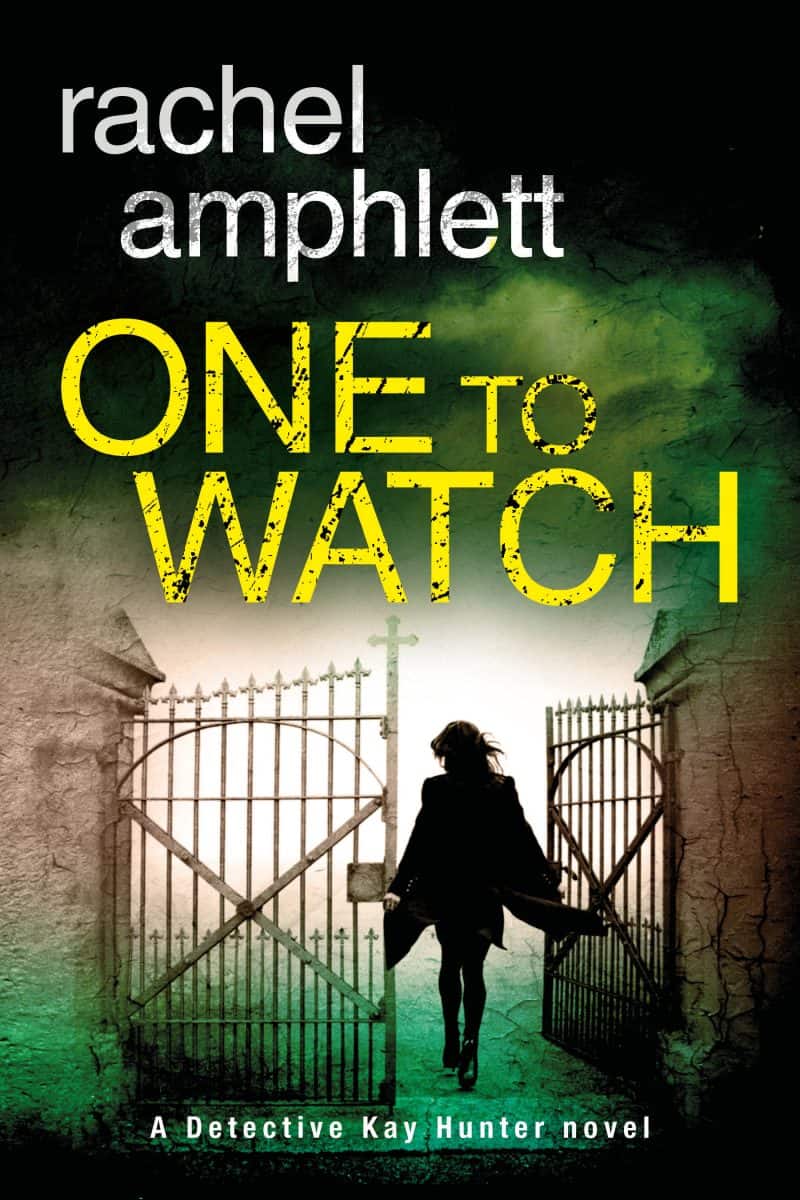 Book Description
Sophie Whittaker shared a terrifying secret. Hours later, she was dead.
Detective Kay Hunter and her colleagues are shocked by the vicious murder of a teenage girl at a private party in the Kentish countryside.
A tangled web of dark secrets is exposed as twisted motives point to a history of greed and corruption within the tight-knit community.
Confronted by a growing number of suspects and her own enemies who are waging a vendetta against her, Kay makes a shocking discovery that will make her question her trust in everyone she knows.
One to Watch is a gripping murder mystery thriller, and the third in the Detective Kay Hunter series:
1. SCARED TO DEATH
2. WILL TO LIVE
3. ONE TO WATCH
4. HELL TO PAY (out 2017)