Running a blog is one of the most satisfying and enjoyable things that you can do. After all, what could be better than spending your time writing about the things that you love and that you're really passionate about? Of course, most of us live pretty hectic and full lives so the idea of setting aside a lot of time and effort to work on something that really doesn't function as much more than a hobby can be kind of difficult to justify, but do you want your blog to be more than a hobby?
What if you wanted to take your blog and turn it into something more than just a hobby?
What if you wanted to take that passion and turn it into a career?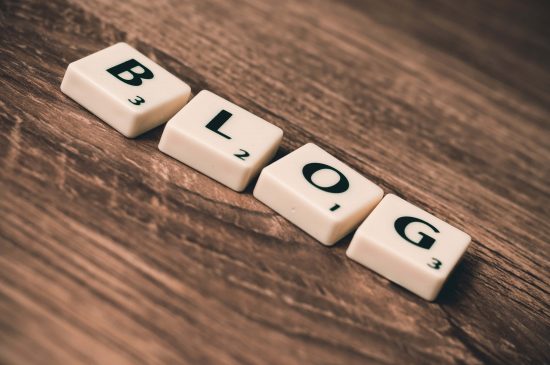 Well here are a few things that you need to do if you want to get started.